Chapel Hill Concrete Contractors
We are your premiere Concrete contractors in Chapel Hill. With our North Carolina native Concrete crew, we know the do's and don'ts to properly and efficiently take care of your home or business needs.
Besides providing professional expertise and quality services, We offer free estimates and upfront prices on all services provided.
Always Available
Give us a call or fill out the simple form on this site, and a representative will contact you as soon as possible.
Free Estimates
We proudly provide quotes for your Concrete projects that come with a no hassle, no obligation guarantee.
Concrete Services
We offer a wide range of Concrete services in Chapel Hill. Should you have a need that isn't listed, let us know.
Concrete Resurfacing Contractors
---
We want you to have the best experience possible when it comes to concrete additions, repair, and outdoor work like overlay resurfacing. Because of this, we take the time to discuss what you'd like us to do and listen to your needs.
We work to ensure we can provide you the most affordable pricing possible, for the job you'd like to hire us to do. We have a solid reputation in Chapel Hill NC, and we're a dedicated team, working around the clock to deliver the best services possible to you. Our concrete contractors also serve Durham NC, Wake Forest NC, Burlington NC, Greensboro NC, Raleigh NC, & more!
---
Concrete Services We Provide
The possibilities are endless with Chapel Hill Concrete Contractor. We've renewed the look of major retail outlets and cleared the way for exotic cars in newly polished garages. No job is too large or too small.
Call Today for your Free Concrete Quote
Read a few of our client's reviews. Our customers are what makes us strive the be the very best Concrete Experts in Chapel Hill and the surrounding areas.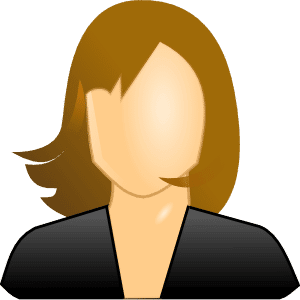 Rita McClain
Residential Concrete
We had both driveway and curbs laid by your crew. They did an exceptional job and I will definitely recommend Chapel Hill Concrete Contractor to everyone.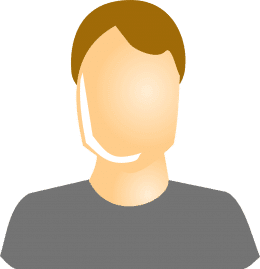 Monty Montgomery
Concrete Additions
Your team installed a concrete garage floor for me. There was one spot that was uneven and they were out immediately to fix. I love that kind of dedicated service.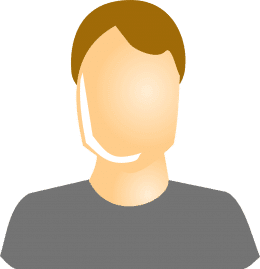 Kenneth Williams
Commercial Concrete
We have partnered with Chapel Hill Concrete Contractor on numerous occasions for repairs and installations. A big help and super easy to work with. Thank you.
Speak With Our Team
You're not going to hit a ridiculously long phone menu when you call us. Your email isn't going to the inbox abyss, never to be seen or heard from again. We provide the exceptional service we'd want to experience ourselves!
We are Local
Chapel Hill, North Carolina